Best building product manufacturers and suppliers in Singapore
LCP Building Products Pte Ltd is a customer-focused, leading manufacturer and distributor of metal building products including roofing, cladding, structural and a range of architectural designer profiles and panels in ferrous and non-ferrous.  Our impressive project portfolio extends across Asia, Middle East, Africa and Europe.
Our Building Products and Services
Architectural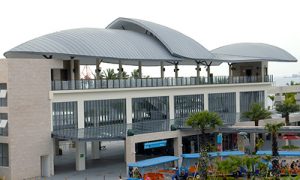 LCP Architectural metal roofing and walling profiles and system emanates appeal and style, yet is uncompromising in quality. With versatility being a key attribute, our wide range of designer profiles extends beyond commercial, institutional projects and into the residential sector.
Structural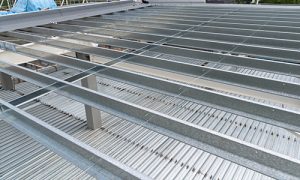 Suspended concrete slabs are major time and cost components of the modern high-rise building. LCP LYCORDECK® composite decking provides a cost-effective reinforcement and formwork solution when considered as a total system. LCP FORMDEK™ is a permanent steel formwork suitable for use with steel or concrete framed buildings, providing superior span performance.
Roofing & Cladding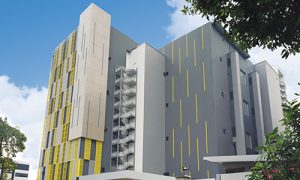 LCP roofing and cladding are manufactured from strong, lightweight, and versatile high-tensile steel in a Zincalume substrate with improved Clean Colorbond paint finish, providing enhanced durability and protection in tropical climates, combined with the benefits of a cooler roof.
Our Building Materials
About Us
LCP Building Products – Integrity In Partnership
As a leading manufacturer and supplier, our company has a long-established history with strong connections to Australia and Asia in the metal building and roll forming industry. With over 30 years of experience and manufacturing facilities in Singapore and India combined with the versatility and flexibility of on-site roll forming capability in many countries we are your preferred partner for your next project.
Our complete range of products and materials will suit all architectural design solutions.
Project References
Architectural Products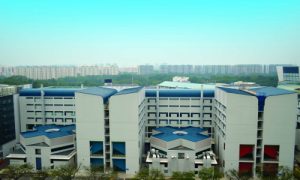 Roof & Cladding Products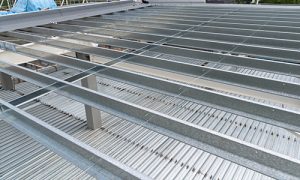 Structural Products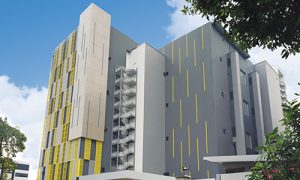 Contact Us
You may send us your request through the contact form below. We will get back to you as soon as possible.