About Us
LCP Building Products – Integrity In Partnership
As a leading manufacturer and supplier, our company has a long-established history with strong connections to Australia and Asia in the metal building and roll forming industry. With over 30 years of experience and manufacturing facilities in Singapore and India combined with the versatility and flexibility of on -site roll forming capability in many countries we are your preferred partner for your next project.
Our complete range of products and materials will suit all architectural design solutions.
Mission
Integrity In Partnership is our guiding principle.  Creating trust and value for our customers, employees, shareholders, suppliers and community.
Vision
To become the True differentiator as the distinctive choice in Metal Building Products.  Through a commitment to customer service excellence in every aspect of our organization and providing a safe and satisfying work environment for all employees.
Our key values are – dedicated customer focus, innovation and continuous improvement.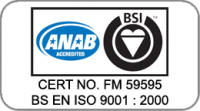 As part of our ongoing commitment to "Product Integrity" and "Superior Customer Service", in the year 2001, we achieved certification in the operation of a quality management system which complies with the requirements of BS EN ISO 9001:2000.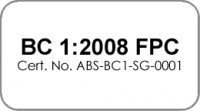 We are FPC certified to BC 1:2008, in compliance with the Factory Production Control requirements of the Building & Construction Authority, Singapore. (cert. no. ABS-BC1-SG-0001) for production of LCP PURLIN & LCP TOPHAT™ steel cold form profile base on material standard AS/NZS 1397-2001 with a thickness of 1.2mm to 3mm. Also for CONDECK® HP, LCP FORMDEK™ & LCP MULTIDECK™ profile steel sheet base on material standard JIS G 3302:2005 and AS/NZS 1397-2001 with a thickness of 0.7mm to 1.5mm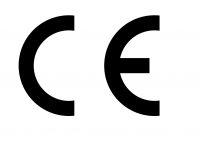 Products produced with CE marks are in compliance with European Economic Area (EEA) requirements that enables LCP Building Products Pte Ltd to supply into any of the EU projects.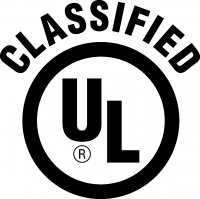 Our proprietary roof  systems have also attained UL standards to enable us to serve the international markets.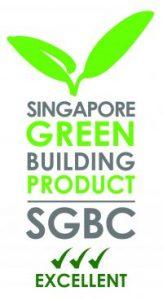 Our products have been classified with at least 3 ticks as green products with Singapore Green Building Council.