LCP LYCORCLAD® Series
(FR CORE/FR HCOM/FR PRO)
are ideal options for building envelopes due to their superior fire resistance performance, aesthetics, design flexibility and ease of installation. With excellent processing, performance and aesthetic features, it meets the majority of the fire regulations for both external & internal cladding. Providing superior surface flatness with high quality coating system for façade cladding and selective roofing for architects, interior designers and developers for their commercial, residential, industrial and institutional projects.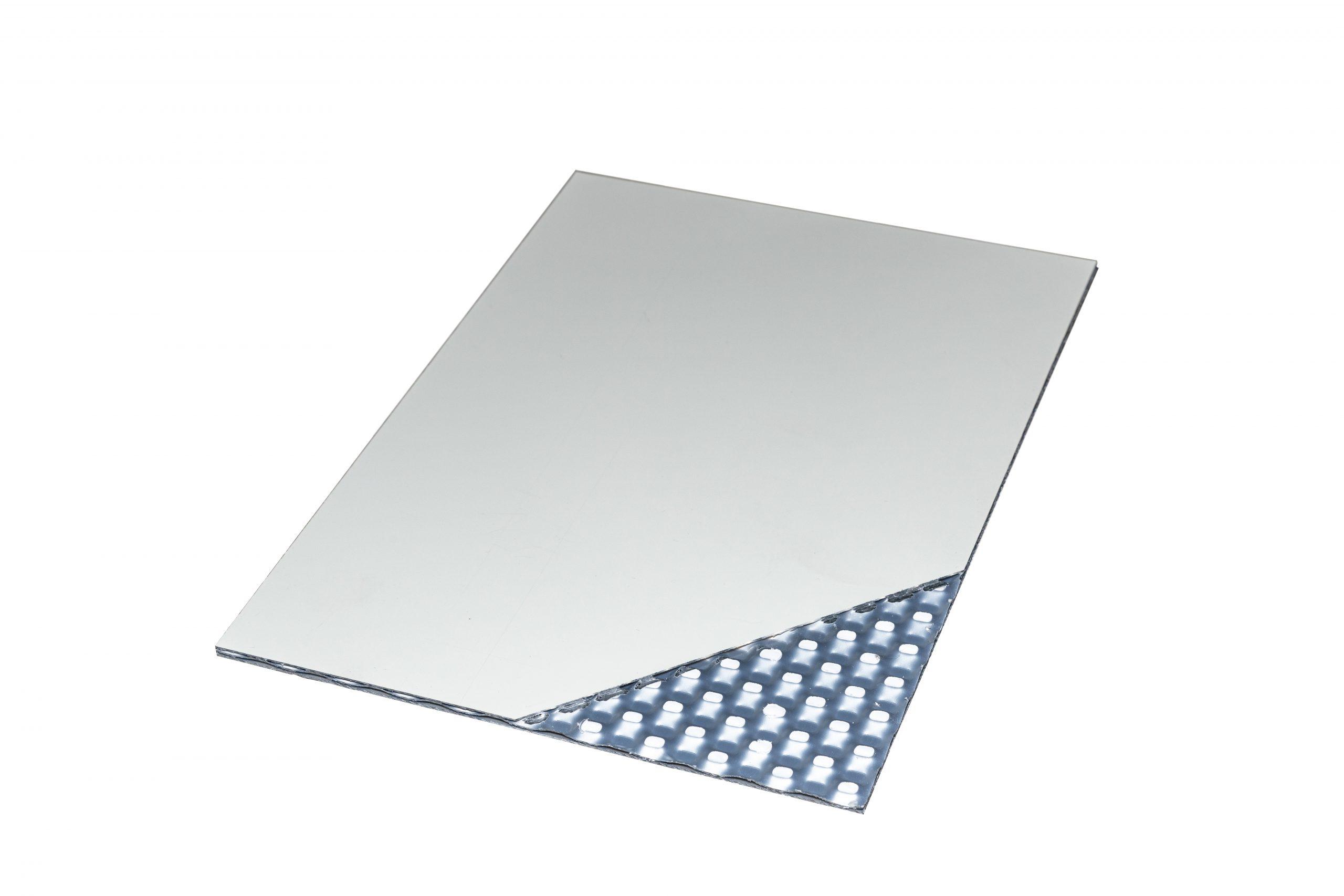 LYCORCLAD® FR CORE
LYCORCLAD® FR CORE is manufactured by an automated single production line machine that is able to emboss aluminium dimpled beads and sandwiched them with regular weather resistance paint system aluminium surface sheets.  With its fire resistance capabilities in accordance with BS EN 13501-1:2018 Class A2 fire behaviour, it serves as one of the preferred aluminium composite panel (ACP) choices for roof and wall cladding.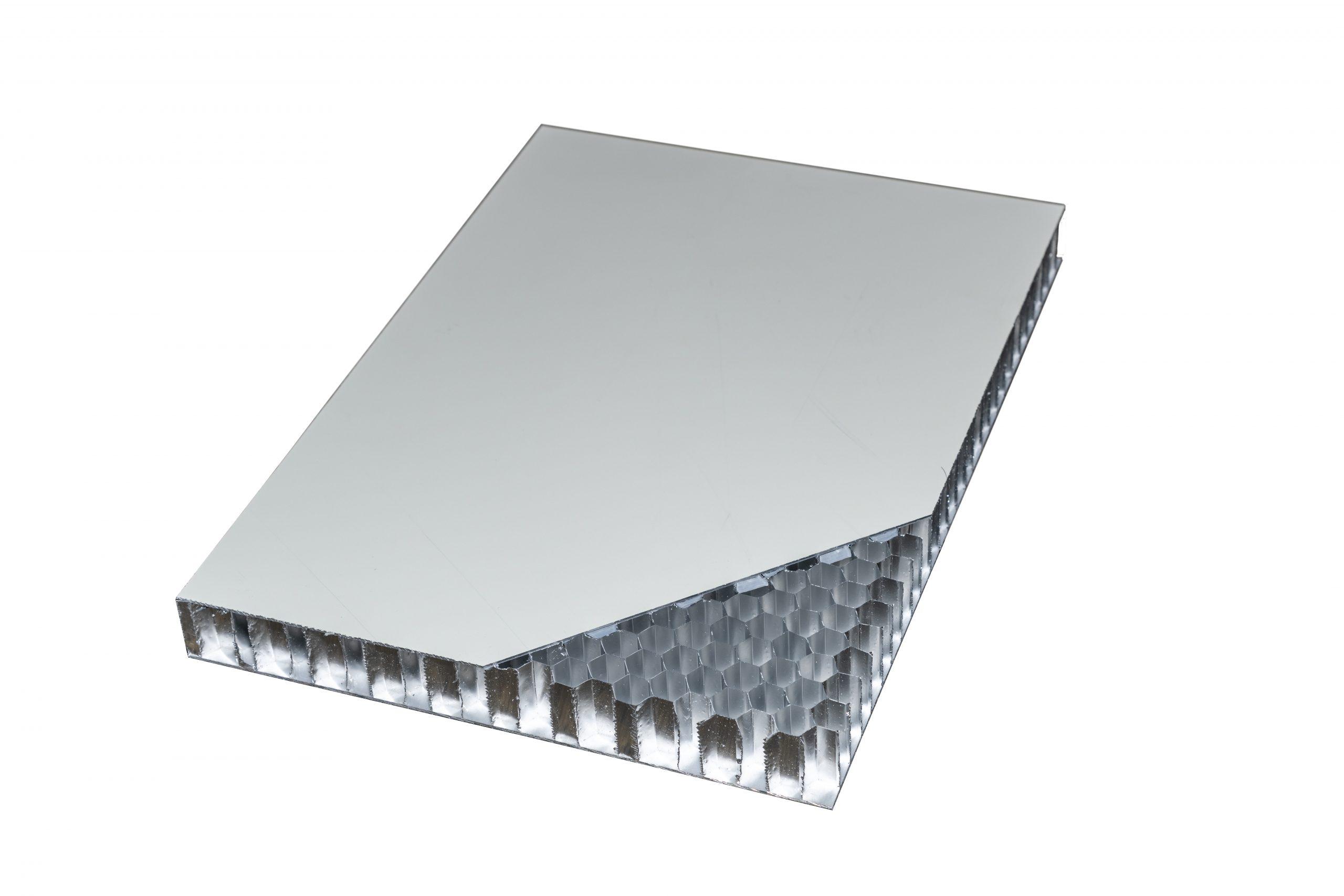 LYCORCLAD® FR HCOM
Manufactured from aluminium coil and non-combustible core material tested to BS EN 13501-1:2018 Class B in natural hexagonal honeycomb structure, LCP LYCORCLAD® FR HCOM not only has excellent sturdy shape and resilient properties but is also 100% recyclable. The honeycomb structure enhances its ability to withstand extreme stress and provides greater structural strength when it comes to projects with high demands on material stiffness.
Lightweight and low density
Recyclable, energy-saving, and environmentally friendly
High strength and good rigidity
Resistant and strong compression strength
Non-combustible and moisture resistance
Good formability and optional thickness
Beautiful appearance and easy to clean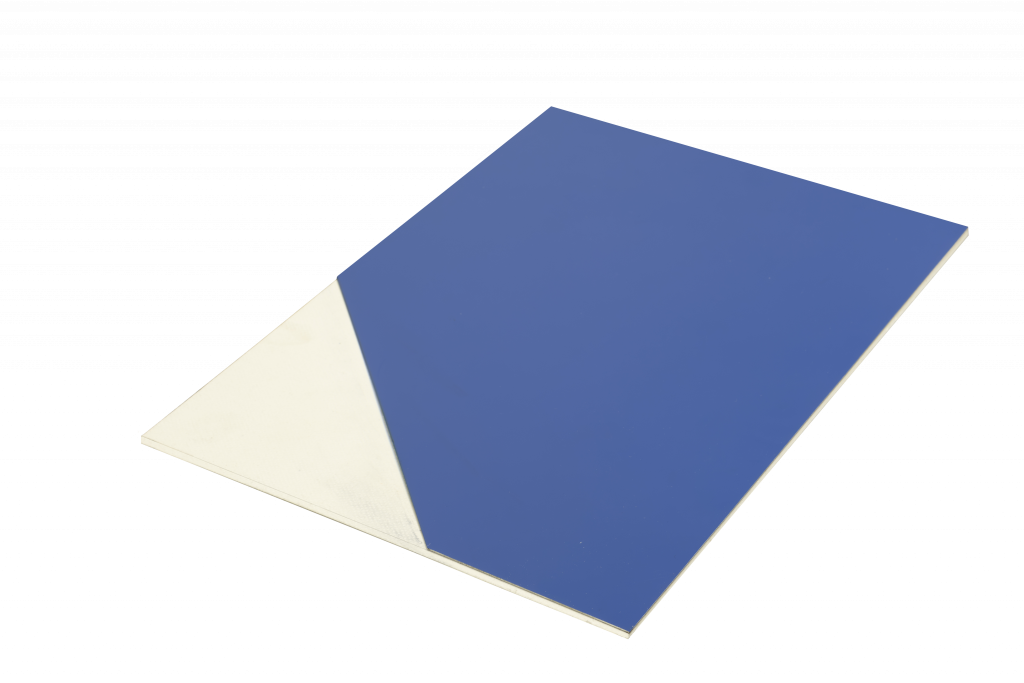 LYCORCLAD® FR PRO
LYCORCLAD® FR PRO is an aluminium sandwich panel that is manufactured by an automated single line machine for the panel top and bottom aluminium sheet with regular weather resistance paint coating system and with mineral filled core sandwiched in between the two sheets.