FIFA World Cup 2022 Stadiums
LCP Lycorseam® Standing Seam Roof
The 22nd World Cup is the first time in history to be held in Qatar and Middle East countries, and the second time to be held in Asia. The Qatar World Cup is also the first football World Cup to be held in the northern hemisphere during the winter and is being hosted by a nation that has never entered the World Cup. As reported in an article from sports media, Qatar is expected to invest a budget of US$220 billion, making it the most expensive World Cup in history.
LCP Building Products Pte Ltd is honoured to be involved with this major event of the year in 2022. Our Lycorseam standing seam roof systems are evaluated and approved by Qatar Supreme Committee and FIFA to be used for the football stadiums in this event. Together with our Qatari partners, we have the honour to provide an estimated roof coverage area of 41,300 m2 to some 180,000 seating capacity in the 3 stadiums.
The first stadium that our Lycorseam roof system work involved was known as Al-Rayyan stadium. The original Al-Rayyan Stadium that had a seating capacity of 21,000 was demolished in 2014 and rebuilt as a brand new stadium that can house 40,000 seating capacity. Pattern Architects from London are the lead designer and architect for the main stadium, indoor training pitches, and master planner for the precinct. On 7 June 2016, the main contractor, Larsen and Toubro announced that it has signed a contract along with its joint venture partner in Qatar, Al Balagh Trading and Contracting, to build the stadium Al-Rayyan for $360 million. LCP team was mobilized in June 2018 to begin our roof system works which involve site rolling our Lycorseam aluminium roof profile at the actual site location.
AL Rayyan Stadium is the first project we undertook for delivering roofing solutions. We have made the stadium a more safe space by offering our bestselling LCP Lycorseam. It is a roofing material that comes with Aluminium PVDF 2. We have covered a total area of 26,400 meter square making it one of the largest roofing for this world event of the year in our history.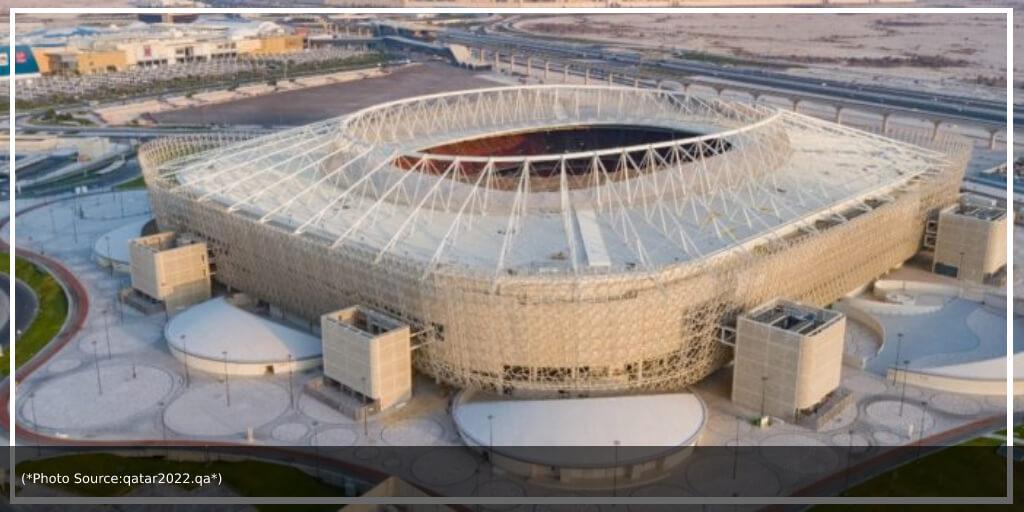 While working at the Al-Rayyan stadium, our Lycorseam standing seam site rolling machine was also activated in end 2018 for the second stadium aluminium roofing works at Al-Bayt Stadium that could house 60,000 seating capacity during the world cup event. Italian construction group Salini Impregilo in a joint venture collaboration with Galfar and Cimolai, won the contract to develop, operate and maintenance of Al Bayt stadium. Its design inspiration was drawn from the Bayt Al Sha'ar; a traditional black and white tent erected by nomadic people in Qatar as a symbol of hospitality to desert travellers. Therefore, the tent- alike was erected with tensile membrane, a retractable roof and LCP Lycorseam aluminium roof underneath as a secondary roof.
Like Al Rayyan Stadium, we have also created the roofing solution for the Al Bayt Stadium. With LCP Lycorseam as the core product, we have insulated the roof of the stadium. Our Roofing solution LCP Lycorseam comes made with Aluminium PVDF 2 offering a durable roofing. In Al Bayt Stadium, we have covered 1,500 meter square.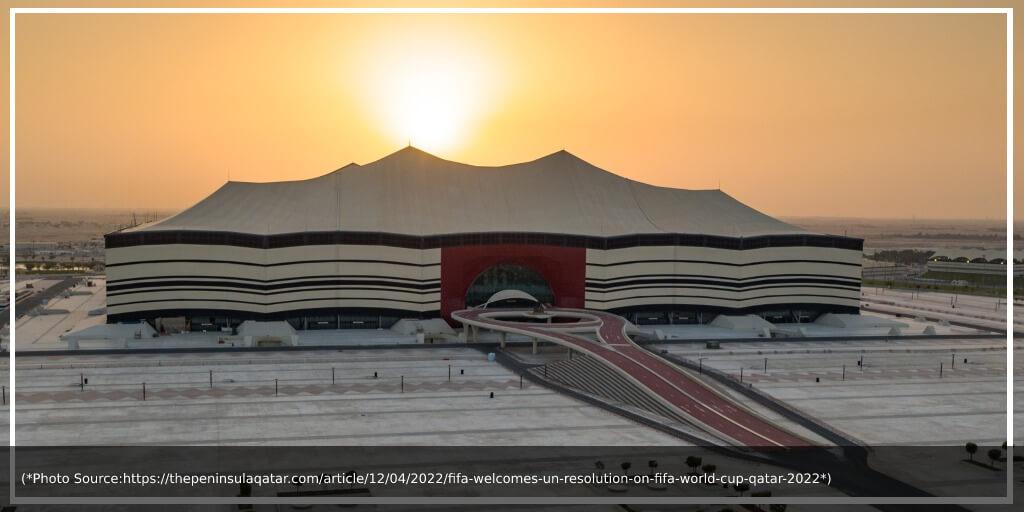 The third stadium where our Lycorseam aluminium roof had installed was at Qatar's most impressive iconic stadium, Lusail Stadium, and the largest stadium in the Middle East where it could accommodate 80,000-seat facility was built. It was designed by Lord Foster, Chairman, and Founder of Foster + Partners. The London-based architectural firm will be supported by two stadium-design giants, Populous and Arup. The best stadiums ever built have been built by these three offices collectively. In 2016, a Chinese leading engineering and construction firm, China Railway Construction Corporation Limited (CRCC) join hands with a Qatari Joint Venture partner HBK Contracting was appointed as the main contractor for the Lusail Stadium in Qatar, which will host the 2022 FIFA World Cup's final match.
Another significance to mention is the roof construction techniques where the construction accuracy of membrane engineering and aluminium roof that have a great influence on the final roof configuration and roof drainage. Hence, a state-of-the-art material like LCP Lycorseam aluminium roof and tensile membrane has been used for the construction of the roof to allow smooth drainage and the ideal amount of light should enter the stadium.
In Qatar's most impressive stadium, we have also installed the LCP Lycorseam as the roofing solution. The core material used in the roof is Aluminium PVDF 2 which creates a roof that can endure all weather conditions. We have covered a total 13,400 meter square with our LCP Lycorseam.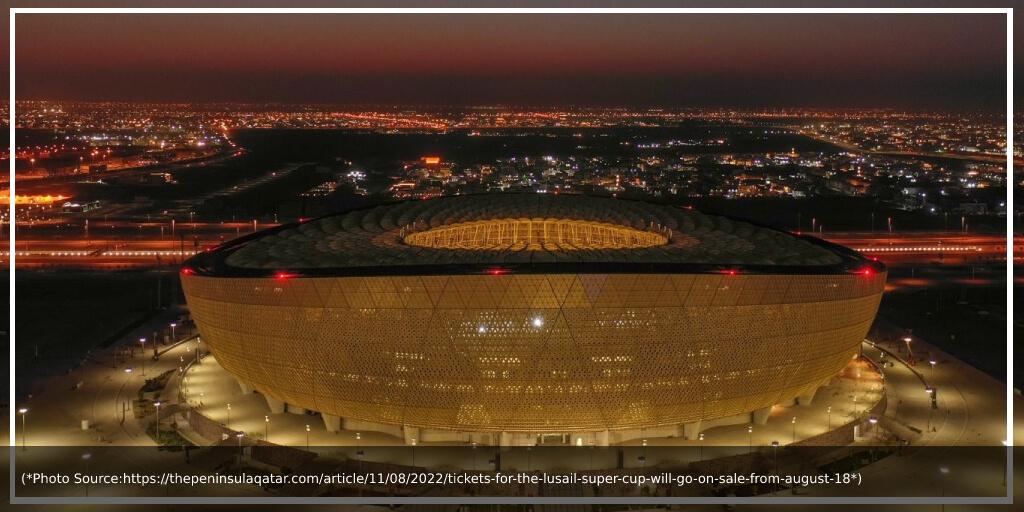 Manufacturer of metal building products
Products including roofing, cladding, structural and a range of architectural designer profiles and panels in ferrous and non – ferrous.